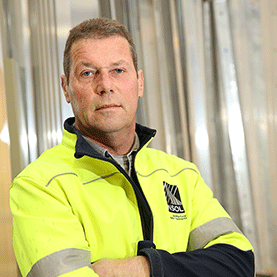 Dale Condon
Factory Manager
With enough experience to have seen most situations at least once before, a great source of common sense and industry related knowledge.
Branch: Invercargill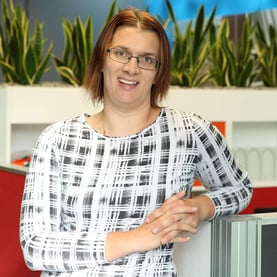 Callie Arnold
Contracts Admin
Health & Safety, Contracts, Invoicing, Admin etc, doing the important things that are too hard for everyone else - as long as you ask nicely.
Branch: Invercargill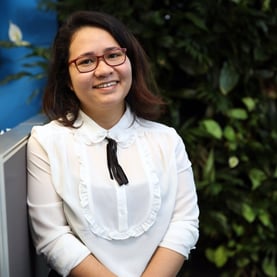 Anna Valli
Admin
You will find Anna doing a lot of the crucial administrative tasks here. She is currently splitting her time between Insol and completing her accounting degree.
Branch: Invercargill